Hi, I'm a free agent! let's play together?
Is it possible to sleep in tents next to the court (toilets, water available?) or do you prefer us sleeping at one of the suggested spots?

Eliska and I are playing with @Mariano now
unfortunately it is not possible to camp next to the court. i'll say, try one of the places, the last one ( ecogarden ) is very close to the court and not that expensive.
if you manage to find a spot there i can host you at my place, there's plenty of room for camping and eventually indoor place to sleep, but it's in Conegliano, so consider that then we have to get back to mestre by car/train.
in case you need just get in touch
If you stay at ecogarden tell them you want to stay with your Italian and Austrian friends

does anyone have a spare camping mat for me? for Fri-Mon
and maybe even a free spot in a tent for Friday night?
cheeeers

Unfortunately I got covid, so my team has to cancel participation.
@metroid so sad mate! shit happens, get well soon!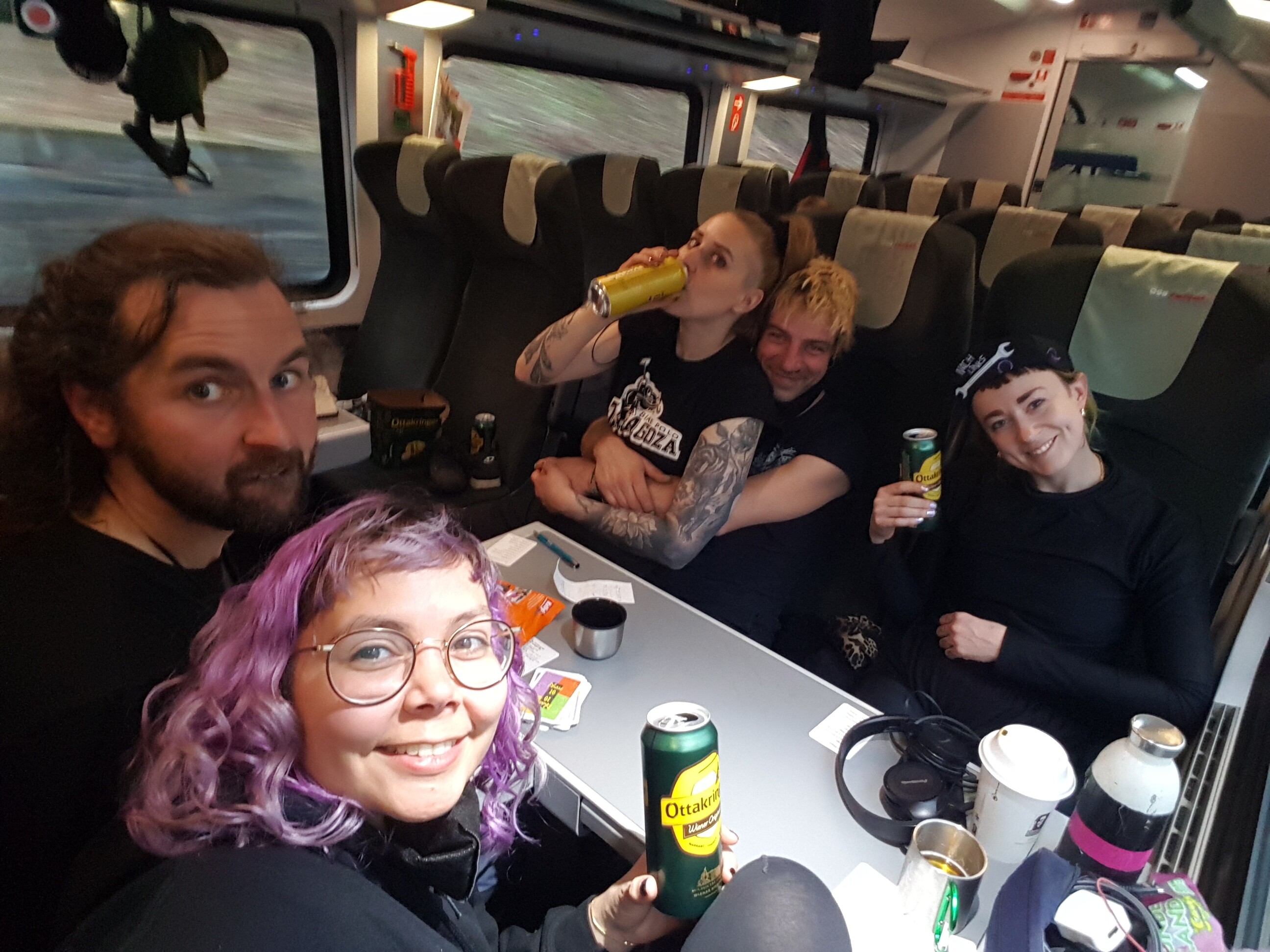 #noselfienopolo
reach out to me in case you need.
for any help write to me on WhatsApp, Paolo 3315605108
Good morning! I forgot my JBL sound box (flip 4, turquoise) at the court! Did someone take it?
Thanks soooooo much for organising this tournament! I had such a blast!











Thank you everyone!


I had such a great time and so much pizza, great start for polo season
Pretty sure I got the best price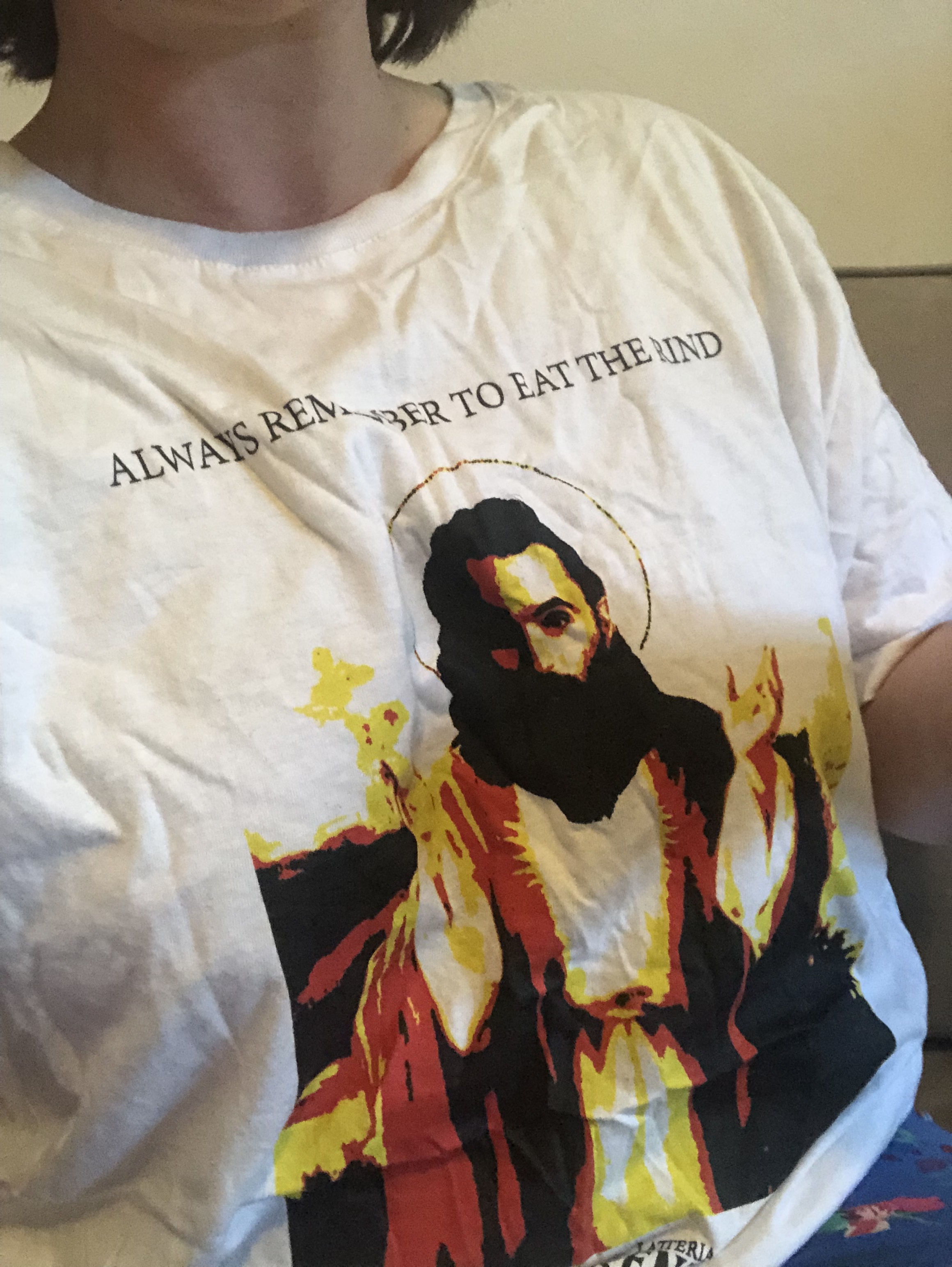 And the next team shirt