Hi Folks!
A while ago I designed a custom dropout so that I could run a 650b rear wheel in my Medium Lightfoot V3. In order to maintain the bb height obtained by using a 700 rear wheel, I had to add 20mm to the rear axle height. After a bit of clearance testing with a 3D printed prototype, I had 5 sets of the dropouts made and I've been using a set for almost three years without incident.
I have given the other four sets to other riders but so far only one has built them into their setup. They love the result.
I'm just putting out feelers as I'm considering having more made and was wondering if anyone would like to jump in on the order. I'm expecting them to cost around USD$80 for the pair including shipping.
I'm certain they will fit all lightfoot v3 and am happy to chat directly with anyone who wants to try them with another frame to check compatibility.
Here are some pics and drawings.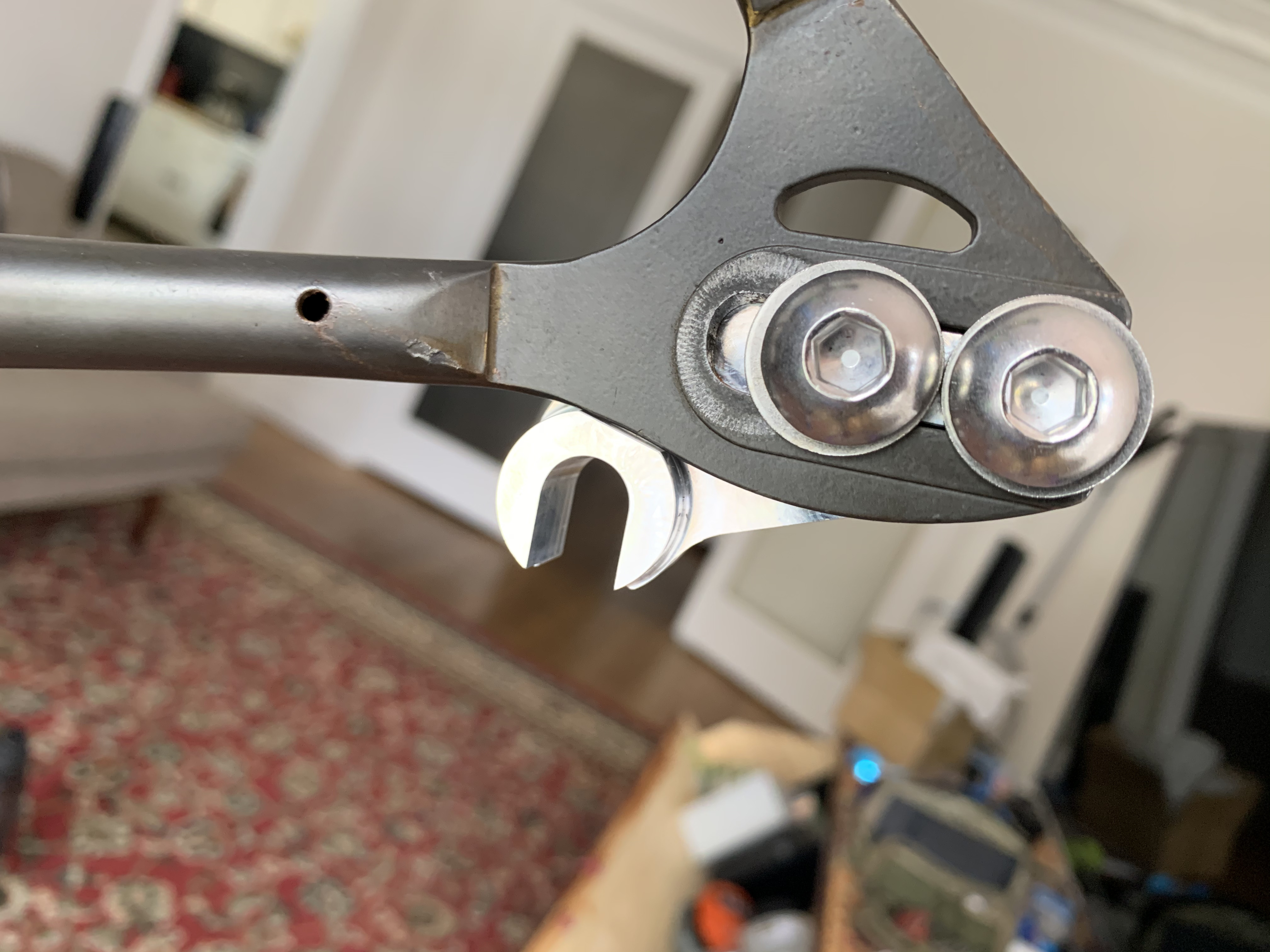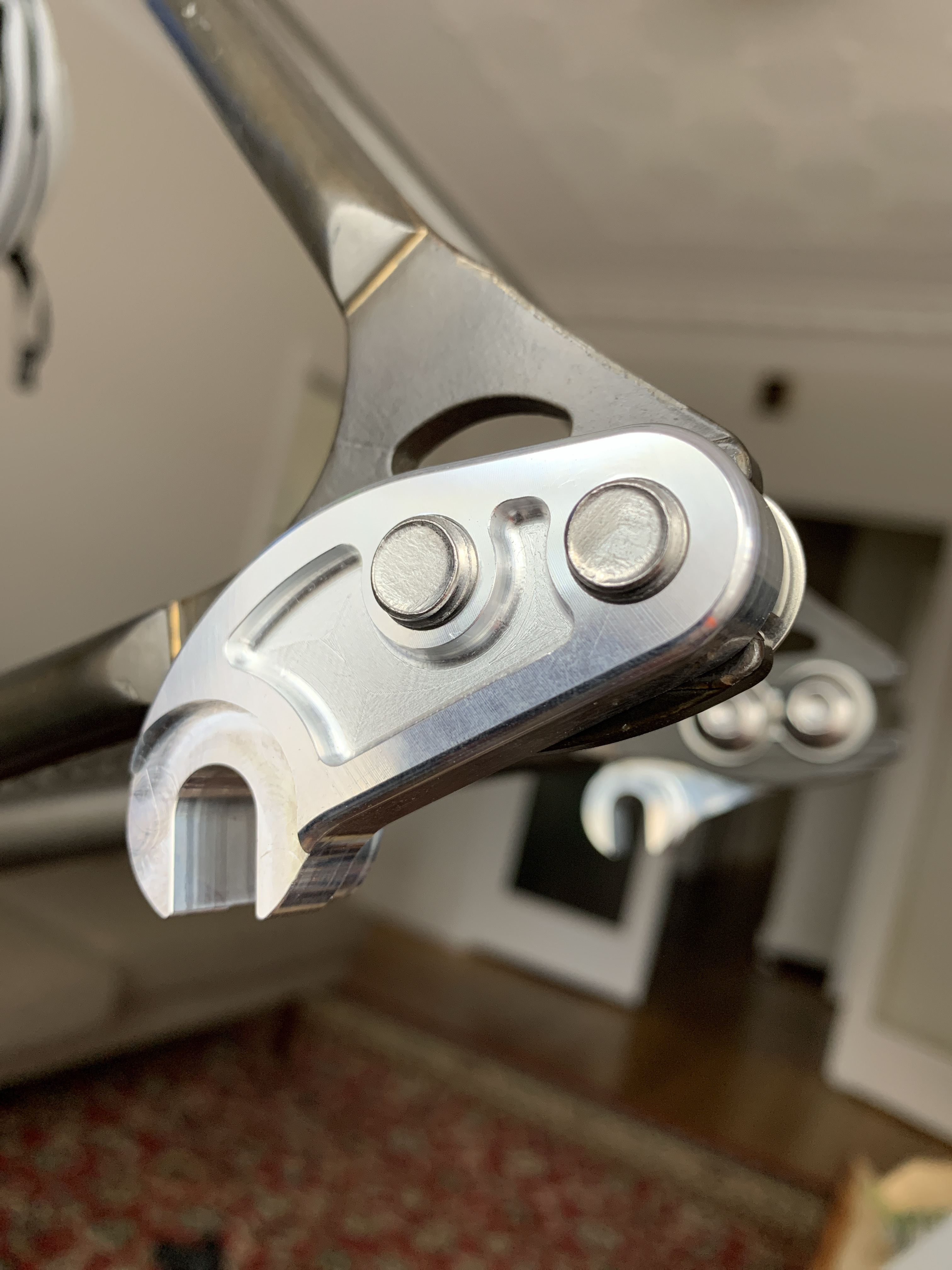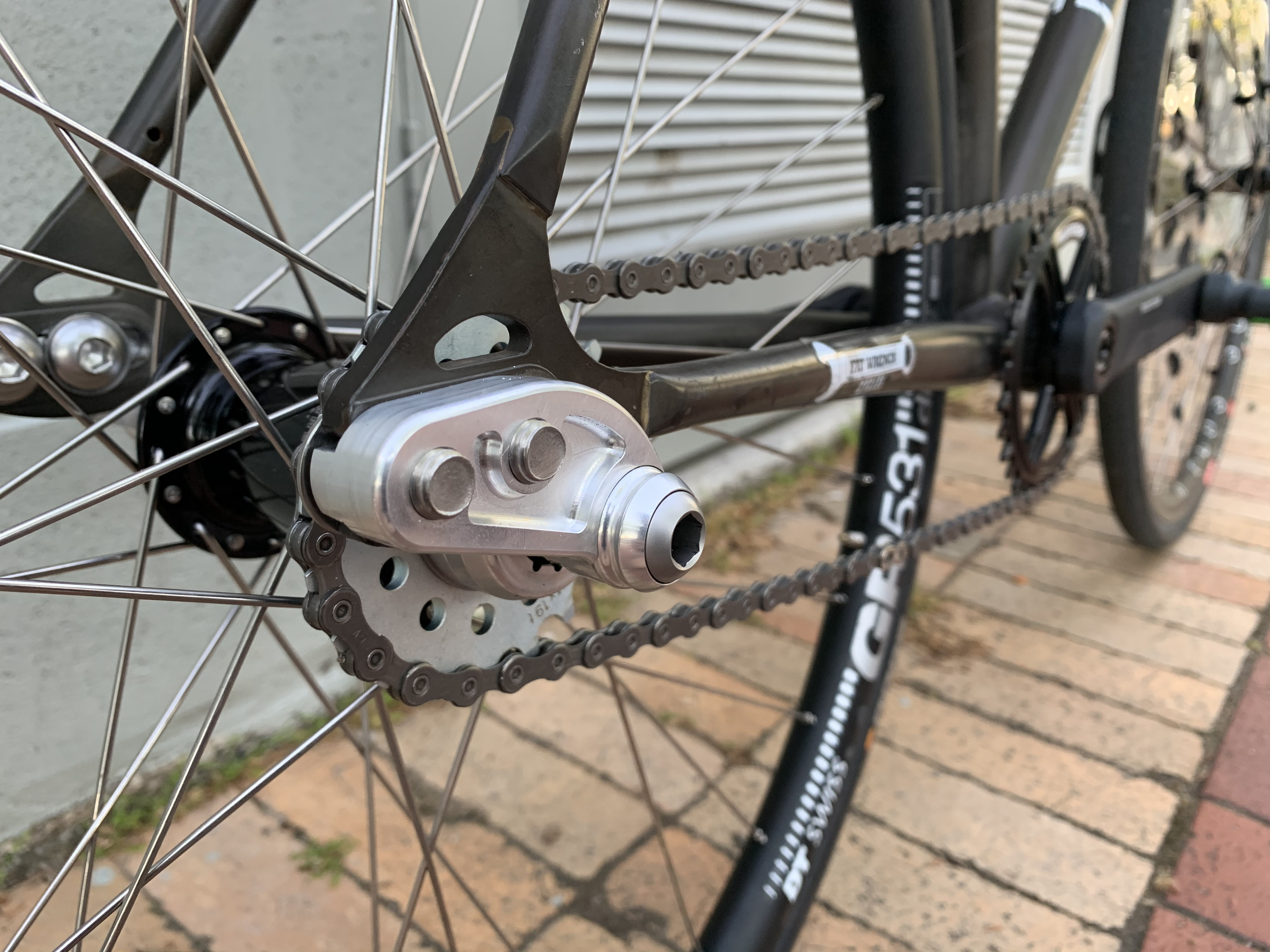 I also made a crown race spacer but that is still being test