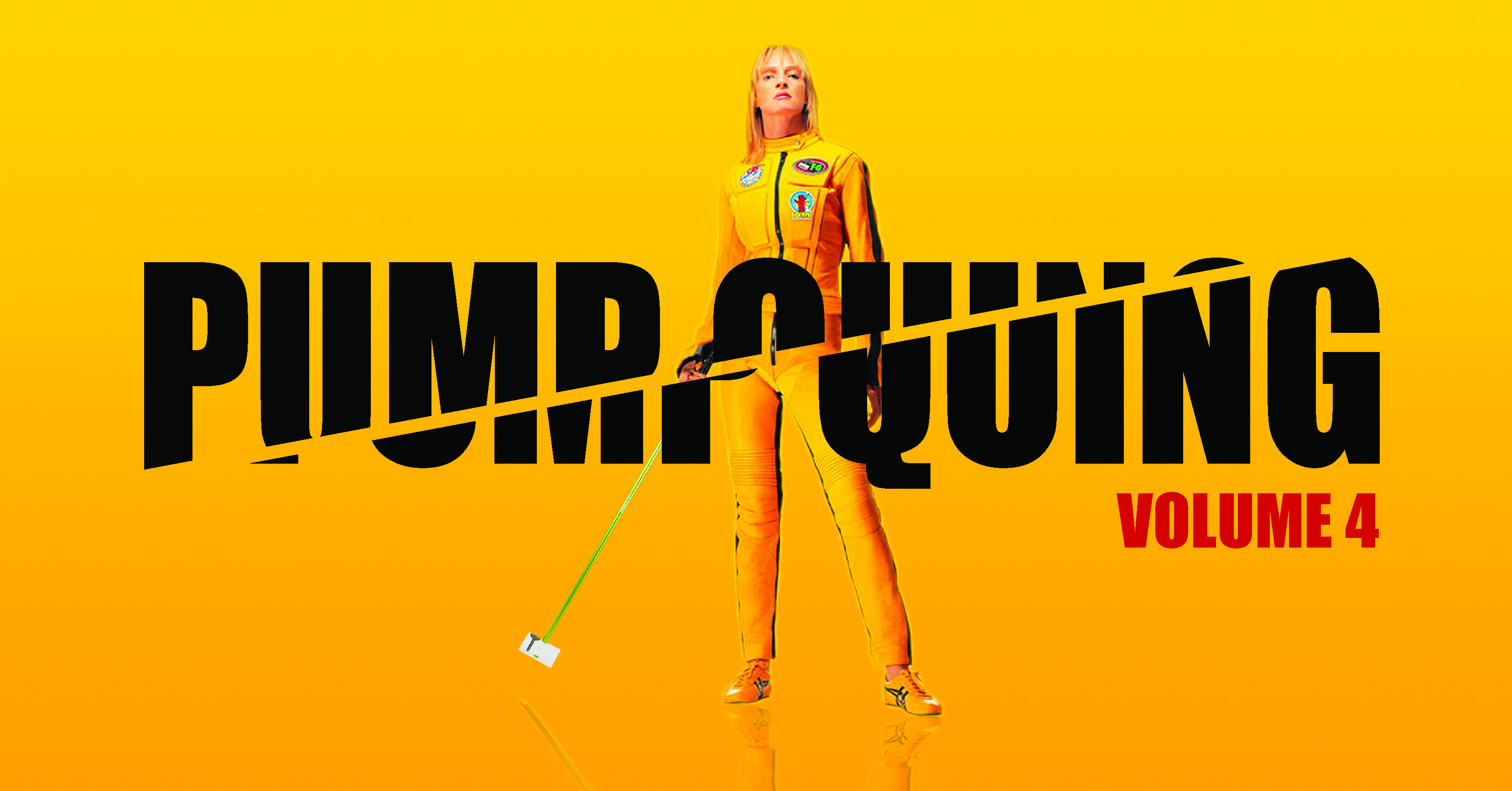 19. November 2022 - Maribor
Who00p it´s autumn. That means it´s time for our fun tournament.
This time we play at our new home court in Ruše / Maribor! So it´s the first time we fight for the Pumpquing trophy on a proper court.
But it´s still the same tournament as ever: 1 day, no food, no fame…
We start at 10:00 and playing till the evening. There is a supermarket nearby but we can also order Pizza or so. But there will be beer for everbody.
You can register by posting a photo of a wonderful pumpkin!
Reg fee is 5-10€ per person, depends on how many we are.
24 player max.
If the weather is bad we´ll cancle or postpone it!
Coolpolo Grazibor is looking forward for a fun day!!![