The recent discussion about holes dimension make me dig a bit on facebook and some argument pointed to, now dead url, of League of Bikepolo.
Fortunatly there's a way to have access to "archive" of some url using the "internet waybakmachine" from https://web.archive.org.
My proposal here is to grow a collection of valuable discussion of dead or past version of website.
And because i don't know long the webarchive project will last i propose also to convert webpage into pdf.
If you have Adobe Acrobat is fairly easy: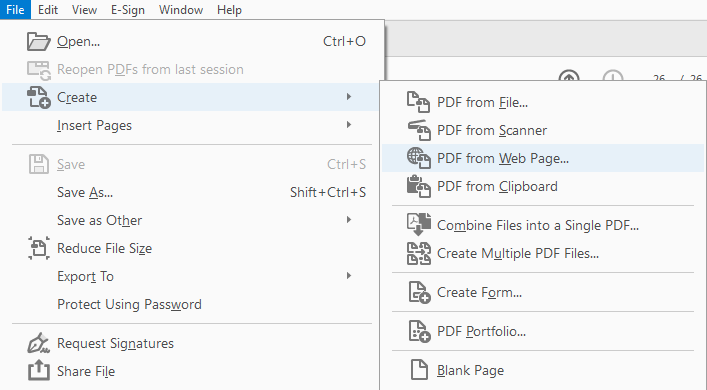 You can send me link if you don't have Adobe Acrobat or an app to do that.
I dont know yet how to organize it but i'll start simply by this format:
Title + Subject
Link to Webarchive
Link to PDF
---
---
League of Bike Polo
" My hole is too big" (2015) - Discussion about hole diameter on mallet head

"Attaching the mallet head to the pole (2010)" - It's in the title

https://web.archive.org/web/20120610053223/http://leagueofbikepolo.com/forum/gear/mallets/2010/03/08/attaching-the-mallet-head-to-the-pole
MILK bike polo
Genesis of MILK (2012) - (a post in which the "attaching mallet head" topic is linked)
MILK_genesis.pdf (274.4 KB)