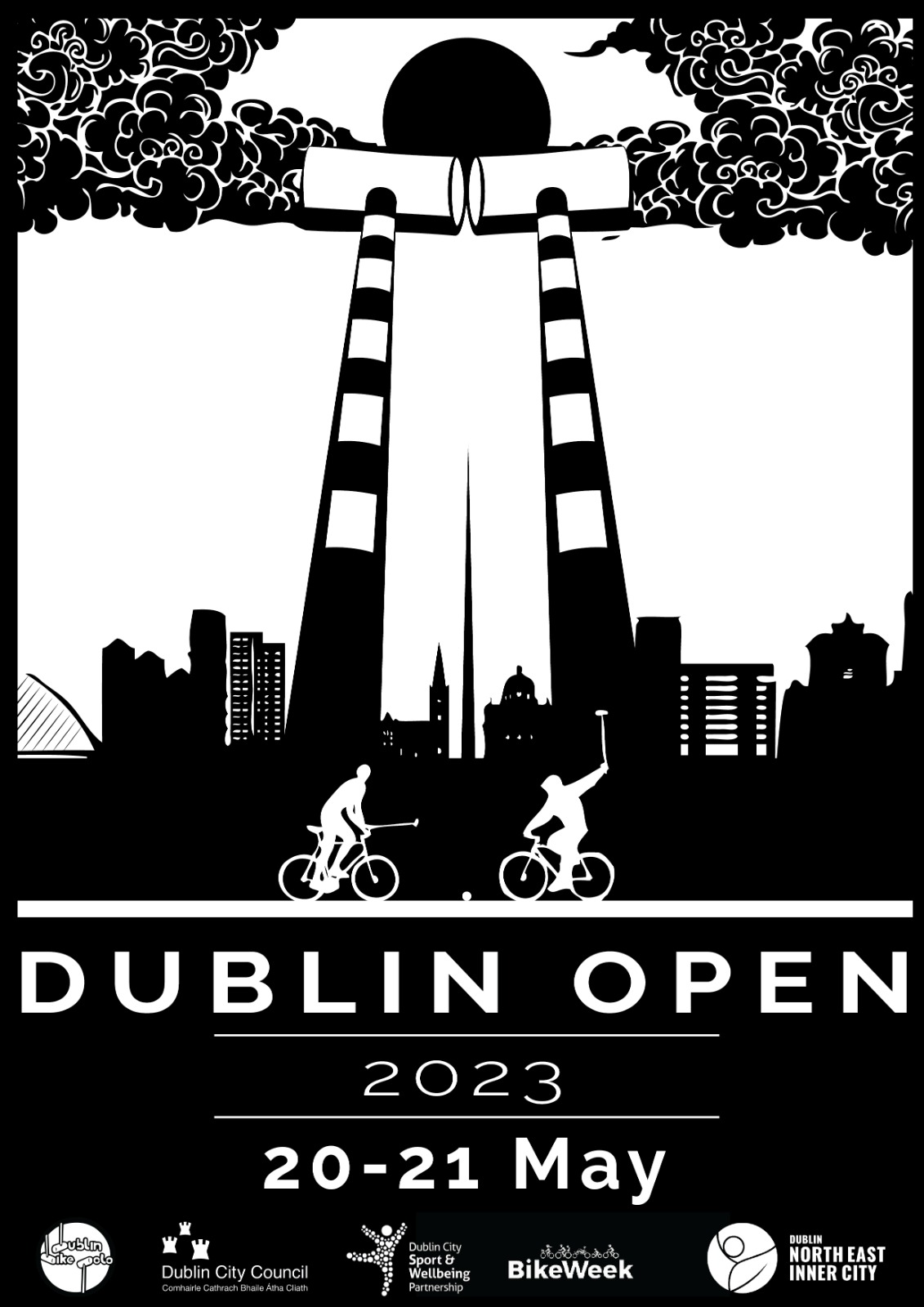 Squad (4's) tournament
2 Courts
16 Teams
Two slots have become open in the tournament.
Short notice but who wants to come to Dublin?
Hi Dublin ! Do you already know if this tournie will be redone next year ?

Yeah.
Can't give 100% confirmation, but the council has been helping us the past few years, it should continue for next year, so we should be good to go around the same time next year.